Because of Japan's low birthrate and aging population, the labor force is shrinking. WAASA recognizes that with peace-of-mind and comfort, foreign workers in Japan will be more motivated to work, and more likely to stay with the company. WAASA will work with your foreign employees to enhance their abilities, and bring out their best qualities. Your employees will be strongly motivated to work and do well.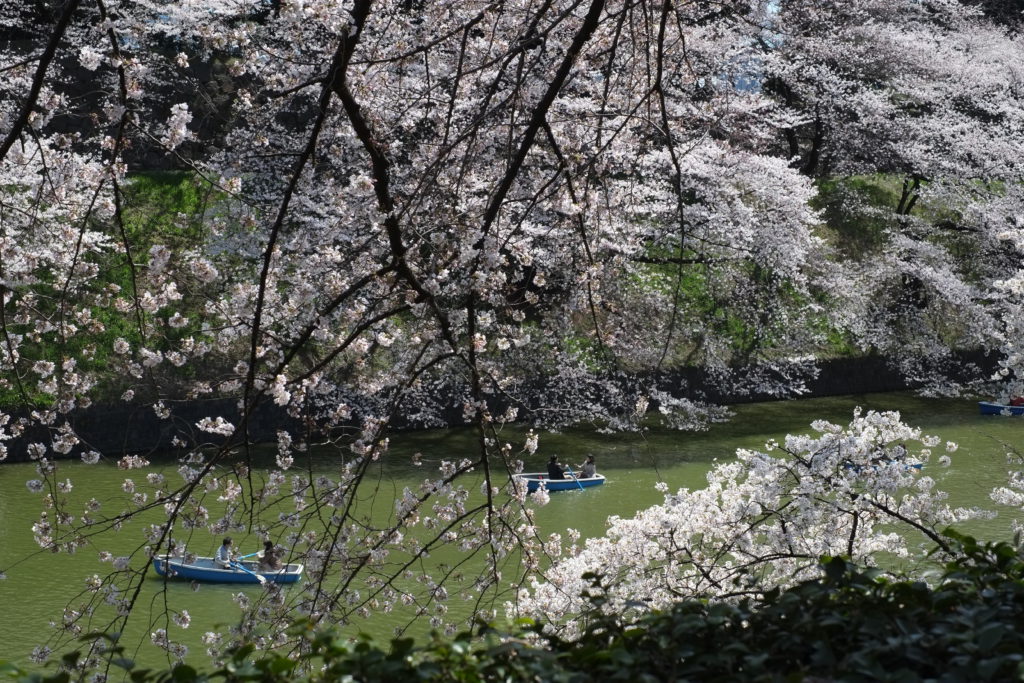 Information support for foreigners who wish to work
Through our network, we provide information to foreign students and workers.
Japanese conversation brush-up support
To enable easy communication at school and work, we help students and workers improve their Japanese.
Business, daily life etiquette support
We provide guidance regarding Japanese business culture etiquette and the general manners of daily life.
Communication support for foreign employees
The work environment is important. Know the differences between foreign cultures and support communication techniques.
Immigration procedure consultation
We utilize a network of experts for every problem and consultation.
Housing information support
We can help your students and employees find housing.
Mental consultation for foreign employees
We can provide psychological support to your foreign employees.
Trouble consultation for foreign employees
We will work together with you (the company) and your employees to solve problems together.
Support for holding seminars Occasionally, we hold informational seminars to benefit foreigners, schools, and corporations.