We will create small items such as wallets with using traditional Japanese techniques. Volunteers who have been involved in Japanese dressmaking for many years will carefully assist you in completing small items. Buying the necessary tools and materials at a ¥100 shop, you can easily and inexpensively make Japanese-style accessories.
Date: To be determined
Class period: About 5 hours
Venue: To be determined (a public facility in Tokyo)
Participation fee: Actual cost (thread, needle, fabric, etc.) will be equivalent to 500 yen
Small items to create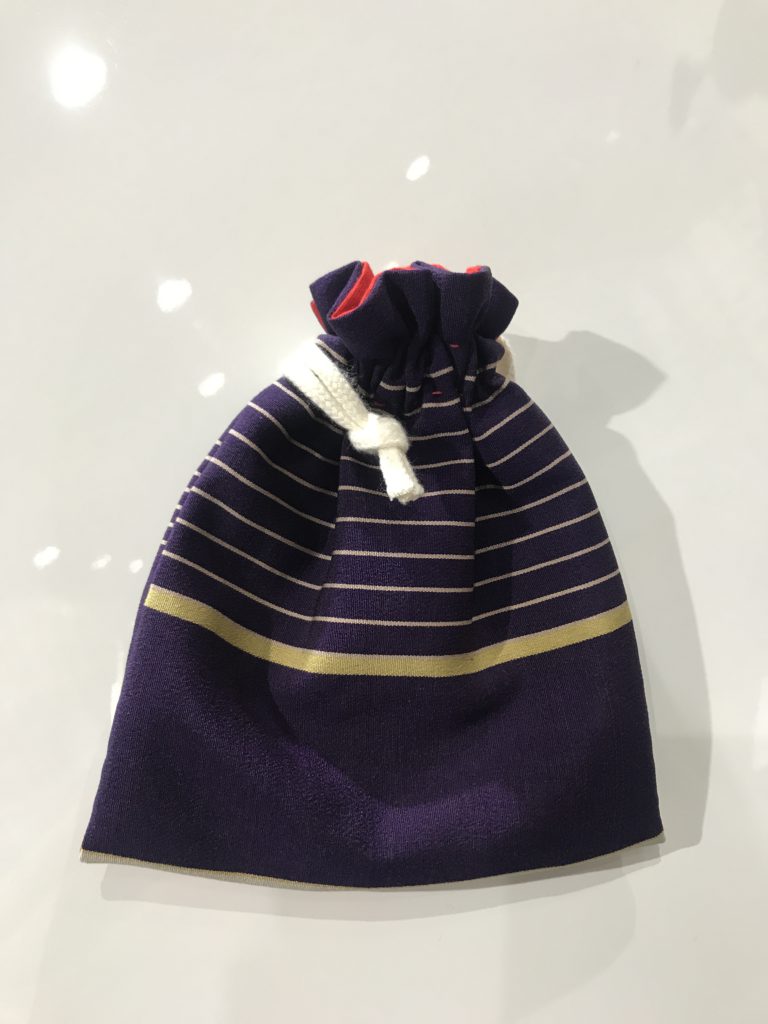 How to make a tissue box cover using the "Wasai" technique
Because of Covid-19, I will show you how to make a tissue box cover online. WAASA member, Ms. Iijima, taught me how to make it.
The work was made by recycling an old Japanese silk kimono that was no longer suitable for wear.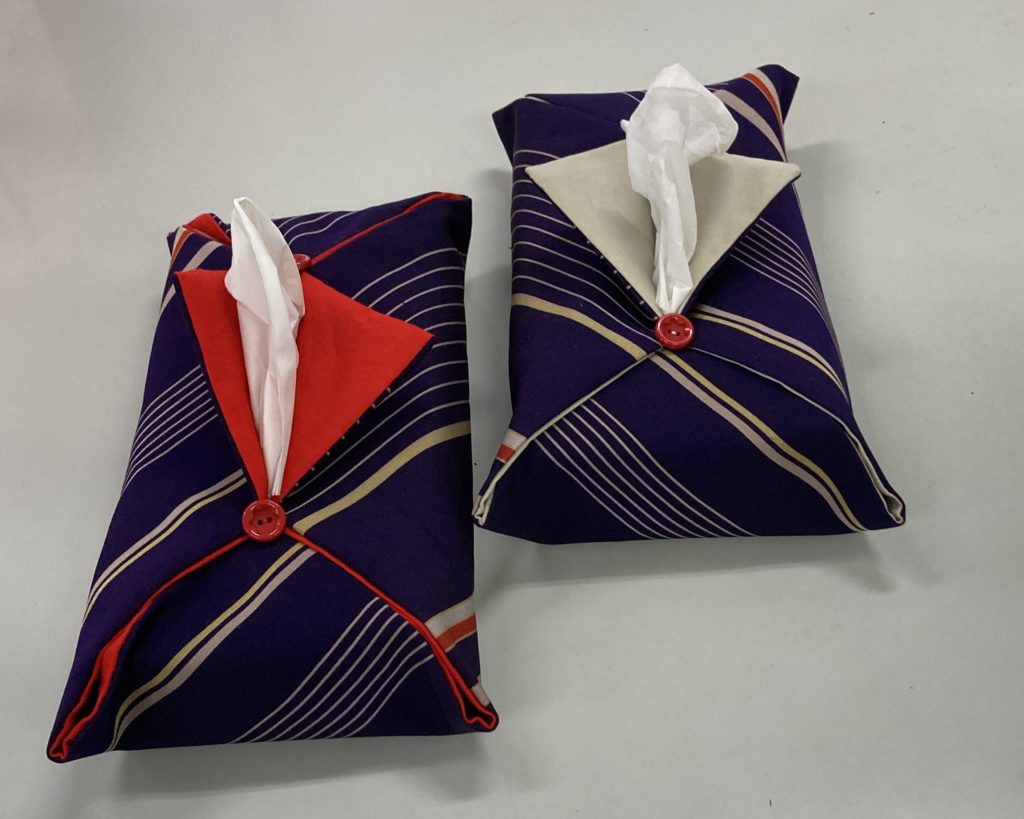 If you have a needle, a thread, and a good fabric that you no longer use (recycling is recommended), use the template below.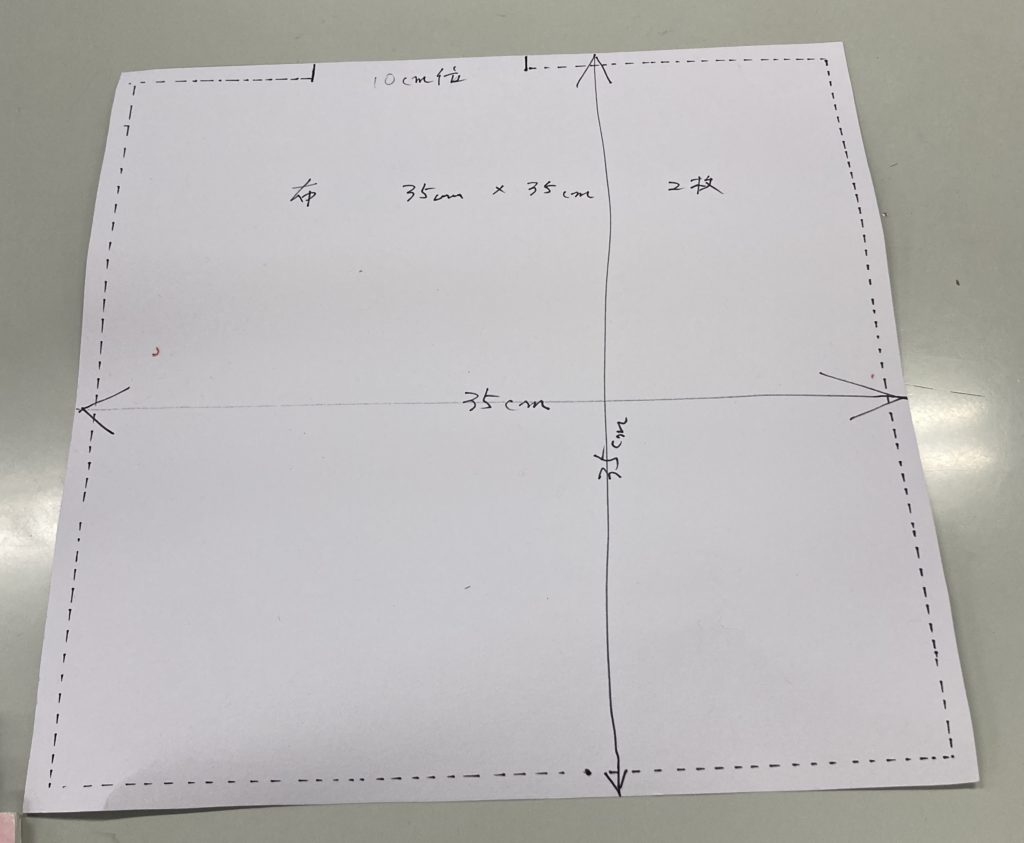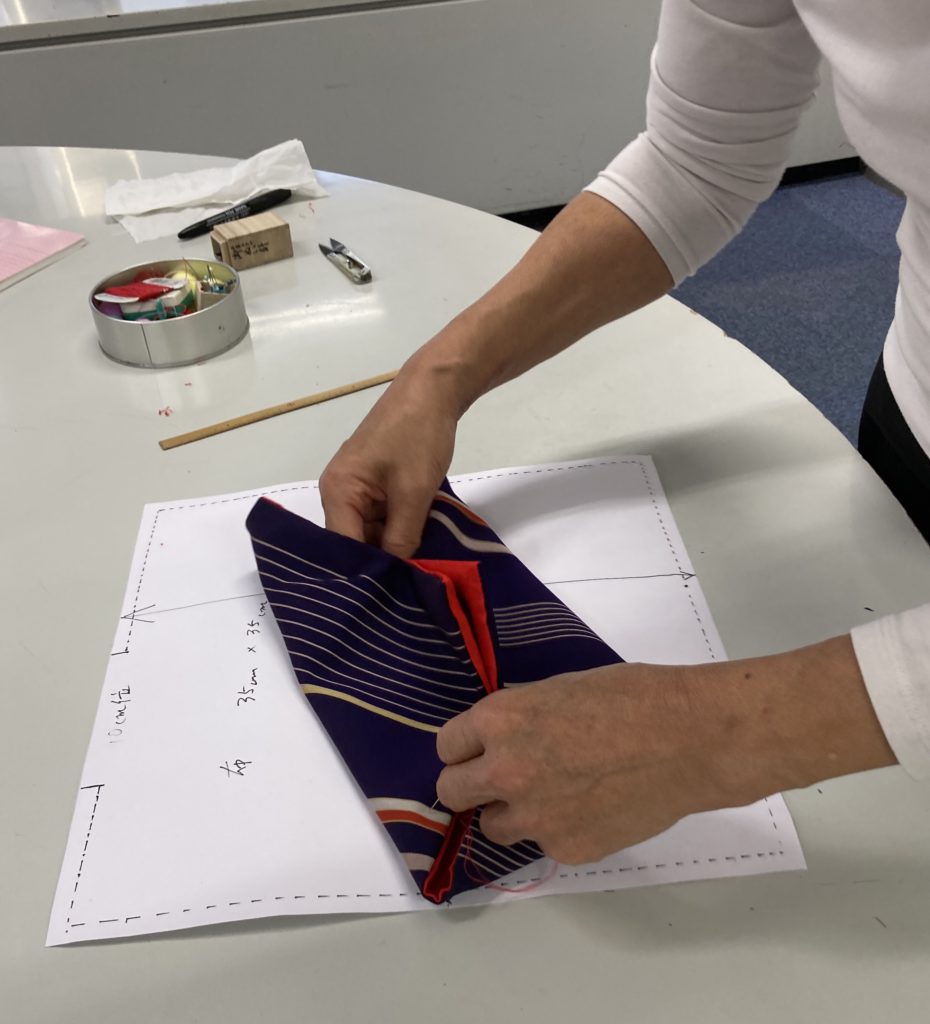 Please watch the video and try to make a tissue box.
After the pandemic is over and life is back-to-normal, Iijima-san's in-person Japanese-style dressing class sessions will begin.
Until then, please enjoy this video.